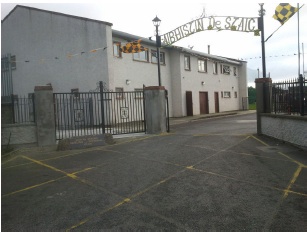 Austin Stacks GAA Football and Hurling Club have fantastic dressing rooms & gym facilities for their members which were built in 2005, but up to recently they found that they were not getting the full potential from the facility as one of their key holders had to be present at all times to allow members into the gym, which was very restrictive.
The Solution
In January 2011 ADA Security installed a state of the art access control and CCTV system. Now all the paid up members are presented with a key fob, which allows them access to the gym at any time without the key holder having to be present. The system is also keeping a record of who is using the gym. The administrator of the system can, if required, limit the access times and areas for any individual member. They can also cancel any fob at any time in the event of membership not being paid or any other disciplinary issue.
The juvenile club chairman, Tim McMahon, said " we are delighted with our new system because it allows maximum accessibility to our gym and reduces the time spent there by voluntary caretakers."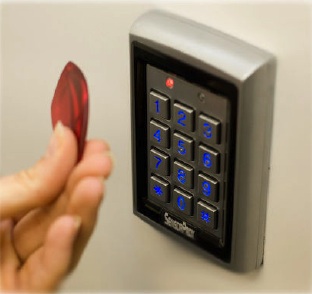 All members know that the gym is for their use and it is their responsibility to ensure no damage is done while they are on the premises. Should any issue arise it is easy to identify who gained access to the building and at what time. The system can be tailored to suit any requirements depending on the number of doors required to be controlled or the number of areas that need to be covered by CCTV.