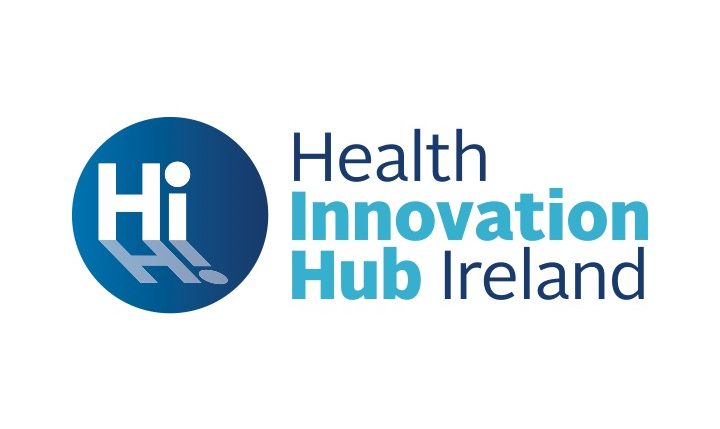 The Health Innovation Hub initiative (HIHI) supports companies with innovative healthcare products by facilitating and managing the trialing and evaluation of these products in clinical settings (primary care, hospitals, pharmacies and community health centres); engaging clinical teams, patients and the extended management teams and, where required, research expertise.
HIHI issues an annual call for Innovation-In. In 2016 ADA put forward applications for three projects.
Innovative RFID tagging for Drugs
Real Time instant stock checks – instant locating of expensive drugs, monitoring stock levels, use by dates and reorder points. This saves huge amounts of time and ensures proper stock rotation is employed and minimal wastage.
Asset Management for healthcare – e.g. The smart Ambulance
Instantly check if all the relevant drugs and equipment are on board. Even monitor and alert about service dates for equipment and use by dates for drugs etc. Saving time, wastage and possibly saving lives.
HomeSafe – Helping the elderly stay living at home for longer.
An innovative system which keeps an eye on the elderly through a system of sensors to monitor their movement and location both in the home and outside the home. It also offers the facility to monitor health, blood pressure, glucose etc and establish that they are within critical limits. A scheduled friendly call each day will add a human element and keep in touch your loved one offering support.
ADA were delighted when all three projects were accepted on the project and the pilots, trials and evaluation process is due to begin on all of them very soon.
The management and staff at ADA are very pleased that their focus on new technologies, and new applications for those technologies, is recognised and look forward to working with the Health Innovation Hub on them.