We are leaders in providing Irish hospitals with economical state of the art security for patients, staff, equipment and medicines.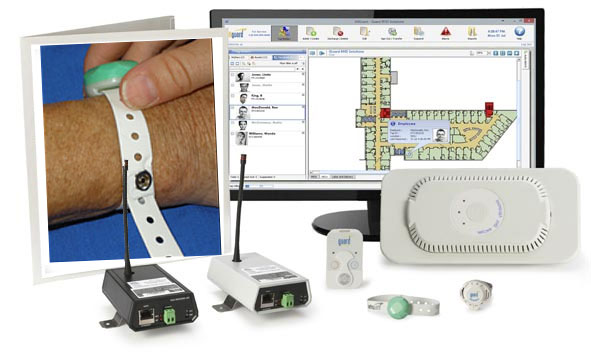 Our services include:
Nurse call systems
Baby Tagging
Fall detection
Patient wander
Staff attack systems
Asset tracking
Perimetre protection
Paging systems
Lone worker protection
Our most popular hospital security systems are our fully networked Patient Wandering systems. They allow real-time visibility of patients and the same system network also supports Asset Tracking and Staff Duress Alarms and can also integrate with the nurse call structures. Our latest innovative RFID healthcare solutions can keep track of people assets and inventory and even monitor and instantly locate expensive pharmaceutical drugs.
We also offer Staff Attack Systems with their own economical and wireless infrastructure independent of Patient Wander systems.
Our Healthcare Clients
National Rehabilitation Hospital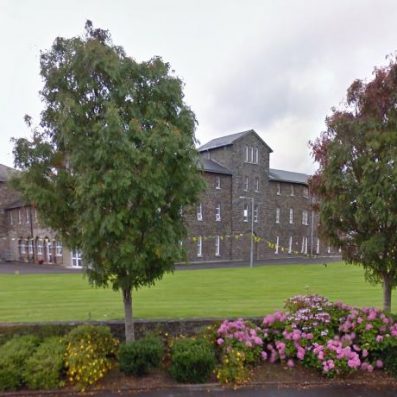 St. Columbanus, Killarney, Kerry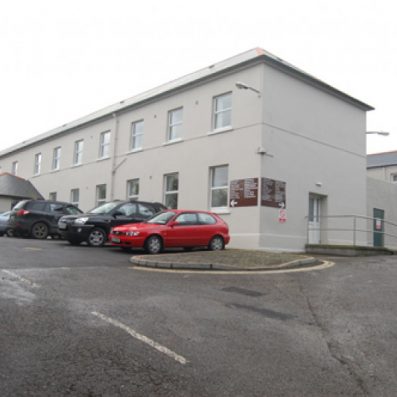 Clonakilty Community Hospital, Mount Carmel, Clonakilty, co. Cork

St Finbarr's Hospital, Cork (St Claires, St Olivers, St Catherines)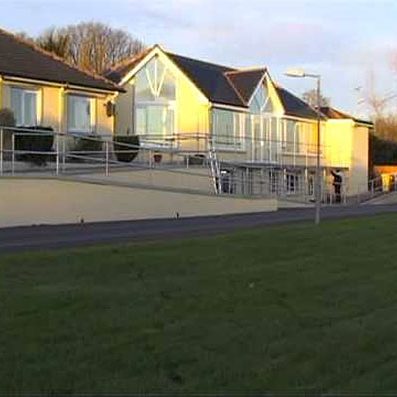 Teach Altra, Newmarket, Co. Cork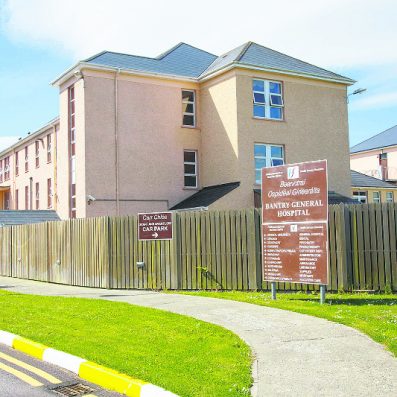 Bantry General Hospital, co. Cork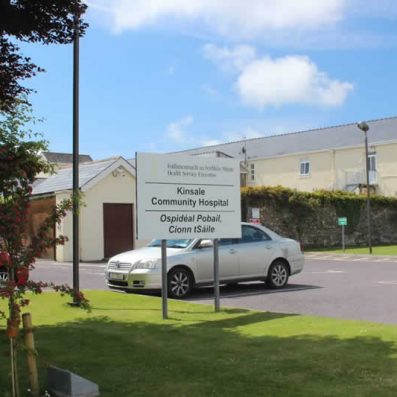 Kinsale Community Hospital, Co. Cork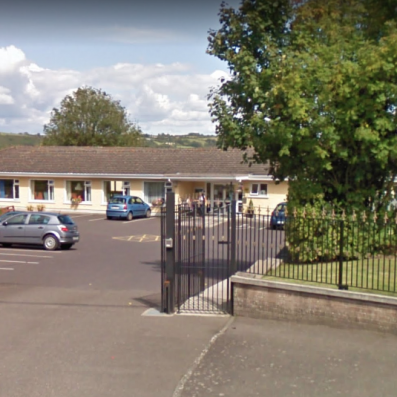 Cois Abhainn Nursing Home, Youghal, Co Cork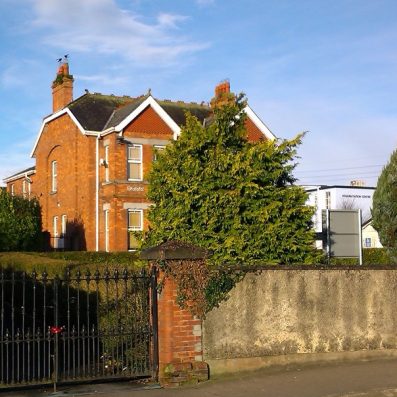 Tevere Day Hospital, Limerick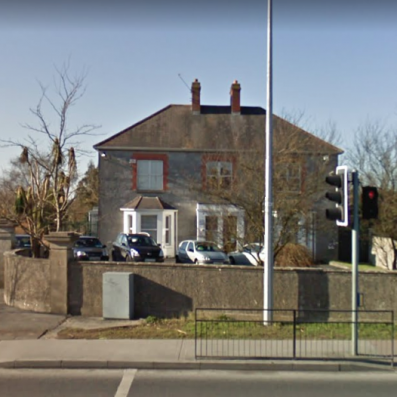 Willowdale Day Hospital, Limerick

Mount Alvernia Hospital, Mallow, Co. Cork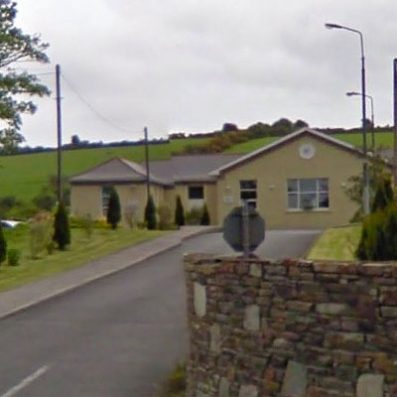 Bandon Community Hospital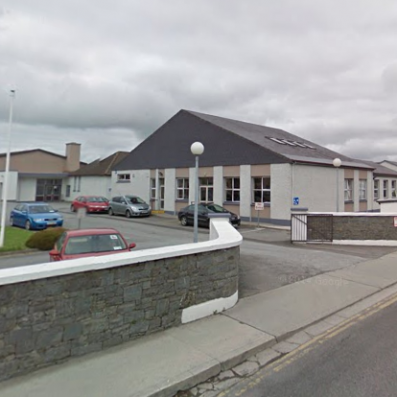 Listowel Community Hospital, Kerry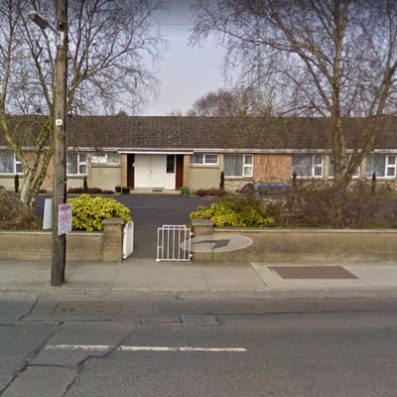 O'Connell House, Newcastle West, Limerick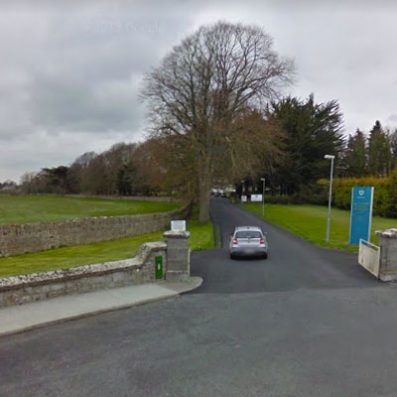 Ivernia House, Croom, Limerick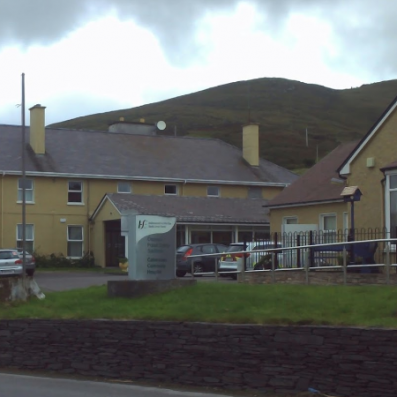 St Annes Hospital, Cahersiveen, Co. Kerry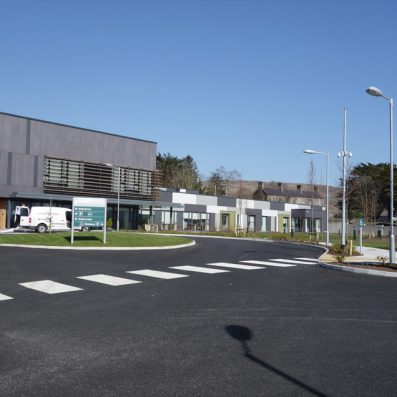 Kenmare Community Hospital, Co. Kerry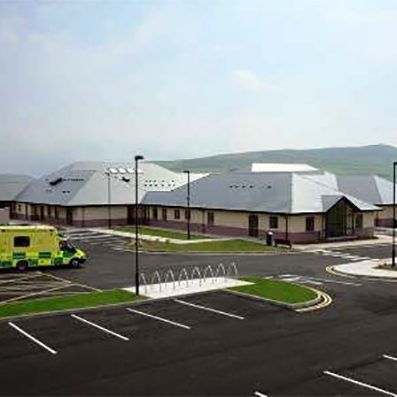 Dingle Community Hospital, Co. Kerry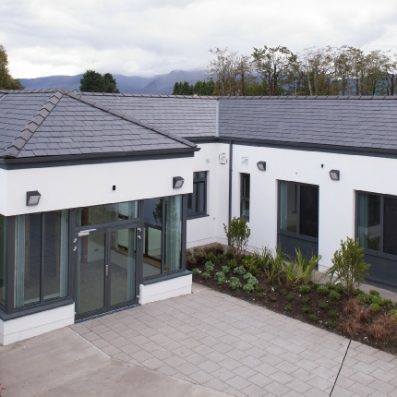 Mental Health Unit, Killarney, Co. Kerry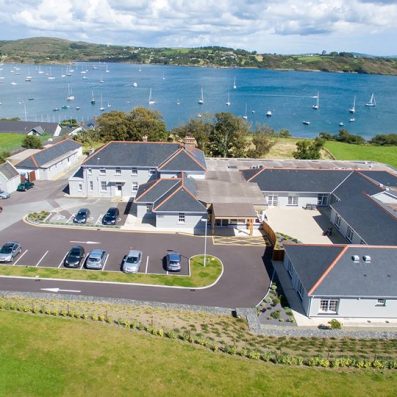 Schull Hospital, Co. Cork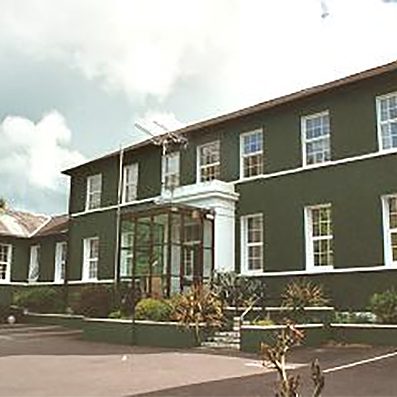 St. Joseph's Community Hospital, Millstreet, Co. Cork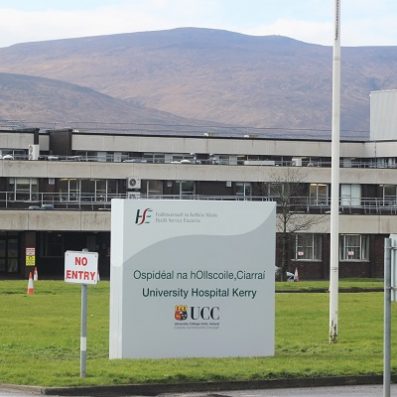 UHK, Tralee, Co. Kerry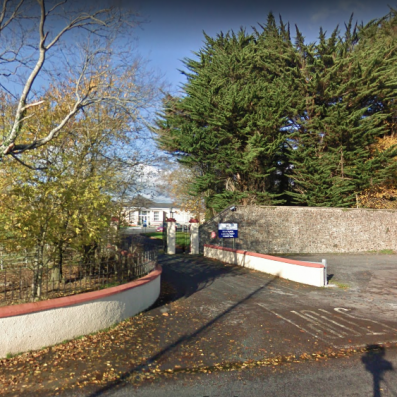 Kanturk Community Hospital, Co. Cork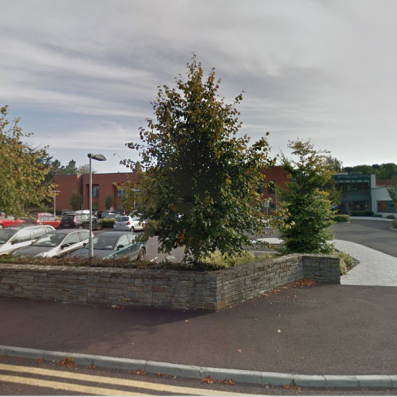 Farranlea House Community Nursing Unit, Wilton, Cork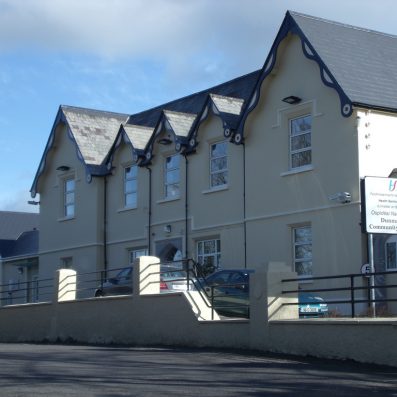 St Anthony's Community Hospital, Dunmanway, Co. Cork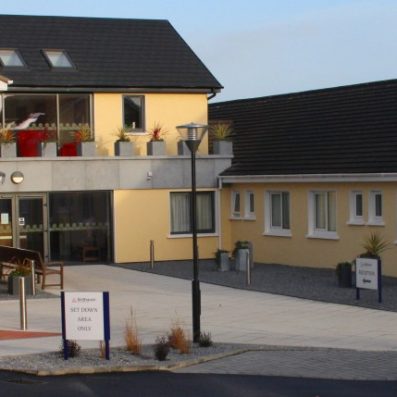 Bridhaven Nursing Home, Mallow, Co. Cork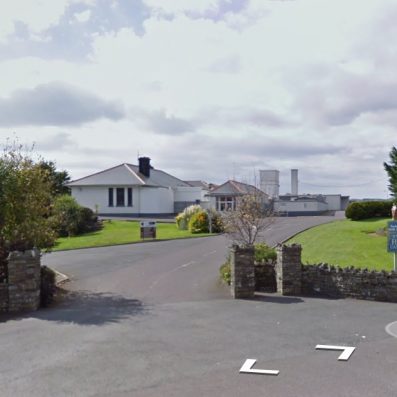 Castletownbere Community Hospital, Co. Cork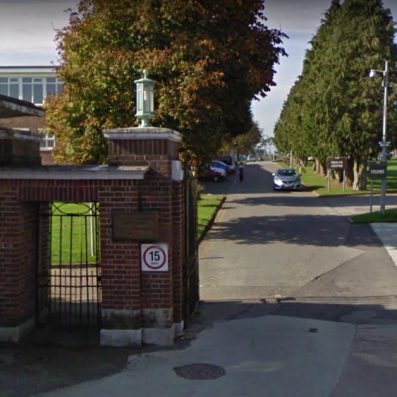 Heather House, Cork