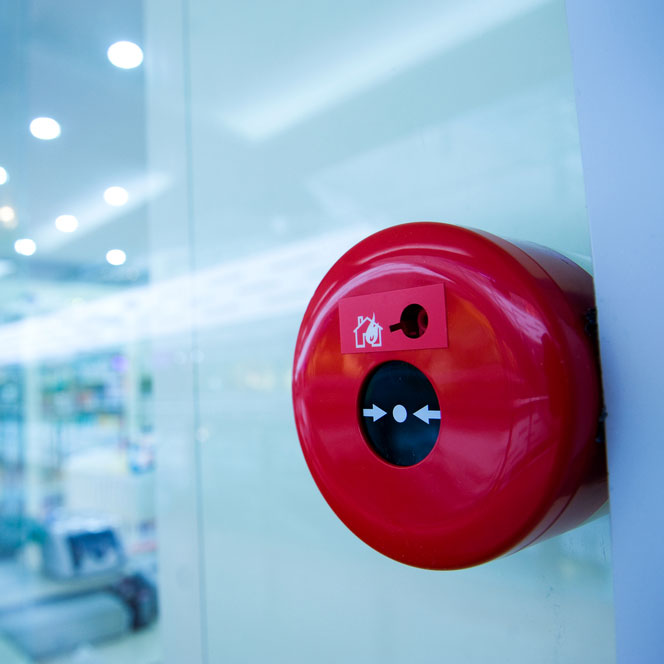 To obtain a Fire Certificate for any new Commercial Building it is a necessity to have Fire Alarms fitted to the relevant standards (IS 3218). This very comprehensive standard covers Life Protection to varying levels (L1, L2, L3, L4 & M). Any older buildings that have public access will also be required to have fire alarm systems which comply with these regulations.
We offer
24 Hour Call-Out,
365 Days a Year.
Superior Fire Alarms Ireland
We only use equipment from the best manufacturers in the industry guaranteeing you a trouble free system for many years ahead. All our systems are installed to Irish Standards IS 3218. Our systems are professionally monitored and automatically notify the Fire Service in the event of a fire causing a rapid response and reduced risk of loss of life and property damage.
Fire Alarm Service & Maintenance
As Part of the Fire regulations, for a fire alarm to comply with IS3218, A Service & Maintenance contract needs to be in place. This ensures your fire system works as it should in the event of a fire. Depending on the type of building/ system, we have a range of contracts to suit your needs.