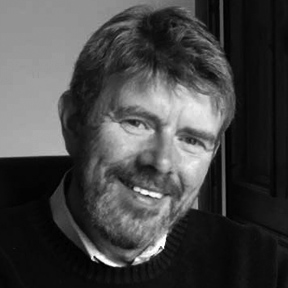 Pat O'Connor
Managing Director and Sales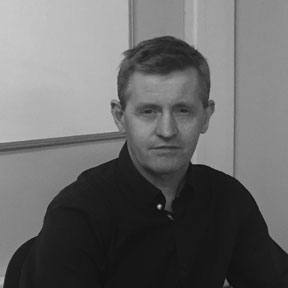 Jerry O'Mahony
Sales & Customer Support
I have been working at ADA for the past 14 years. I am currently focused on business development for the safeclip and HomesafeCare products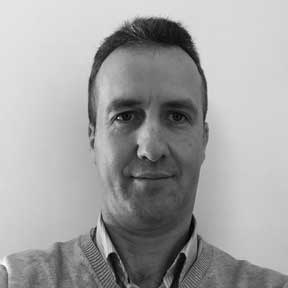 John Deely
Sales manager
I have been sales manager at ADA for 19 years. My focus is on bigger scale projects with a tech requirement.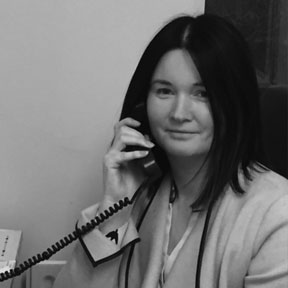 Norma Mulvihil
Accounts
I started with Company in October 2000 and for the past 16 years I have been part of the Accounts Team.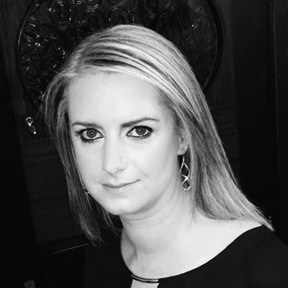 Denise O' Callaghan
Office Manager
I have been with ADA for 10 years and I am responsible for administration, health and safety and ensure the smooth running of the office.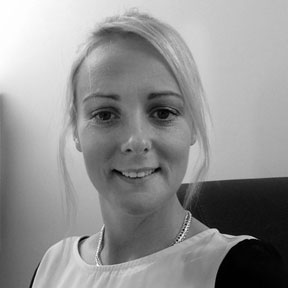 Sharon Lane
Customer Support and Service & Maintenance Administrator
I have been with ADA for 19 years. I look after trade sales, S&M contracts and customer support.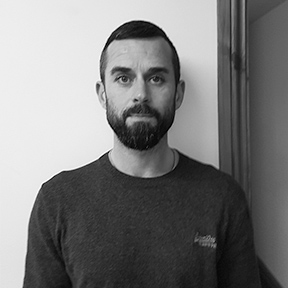 Mark Rowan
Operations Manager
I have been with ADA for 16 years with a varied role including managing operations, sales and technical support.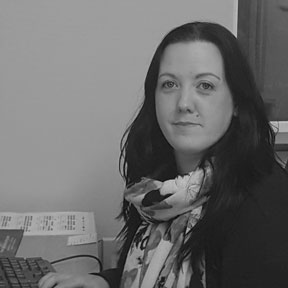 Joanne Browne
Stores manager
I have been with the company 13 years. I am responsible for purchasing and stock level management. I also oversee the Social alarm aspect of the company which comprises of taking technical calls & organising service calls when required.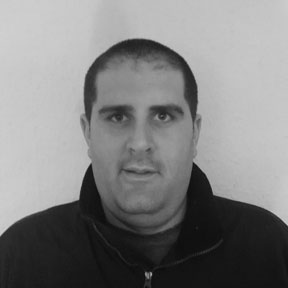 Joseph Allen
Installation / Service Engineer
I have worked with ADA over the past 10 years. I cover the greater munster area installing and servicing security systems.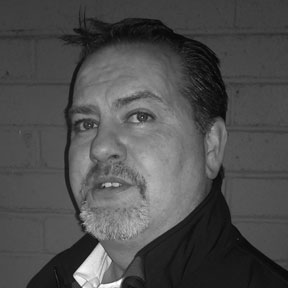 Alan Doyle
Healthcare, Safety & Security systems
I joined ADA Security in January 2016. In my 28 year career I have been involved in and supervised some very large projects in Ireland the UK and Europe such as the access control systems in Dublin and Cork Airport and also a very large project in the Houses of Parliament in London.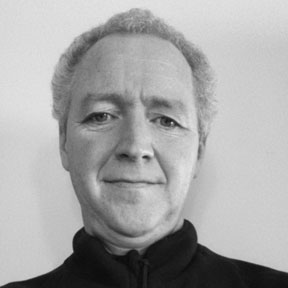 Pj Murphy
Senior Installation Engineer
I have been a senior installation engineer with ADA Security since May 1998. I work on a wide range of projects including IP, access control and large RFID projects.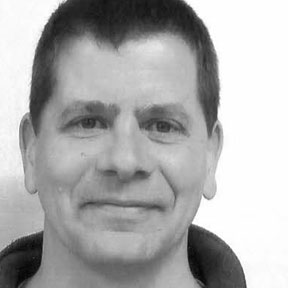 Matt Mueller
Installation Engineer
I have been working with ADA for 19 years as an Installation Engineer, my focus in on Intruder alarms, CCTV and Access control systems