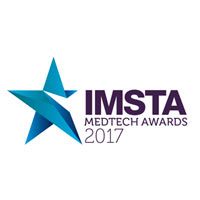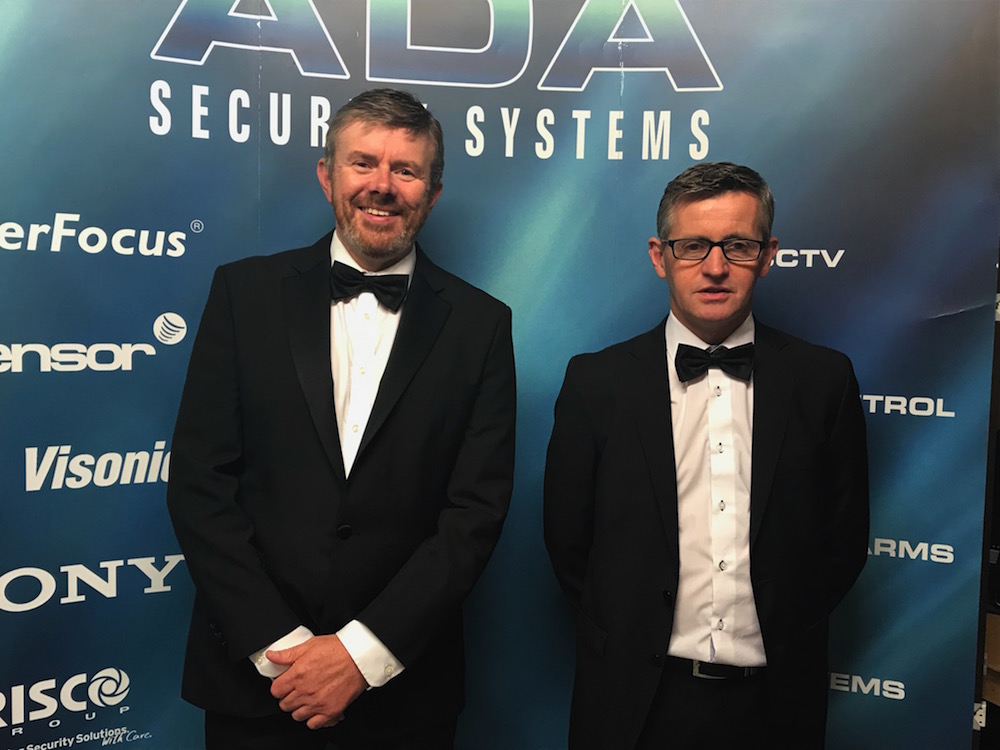 The IMSTA awards are a prestigious event in the Irish Health Technology sector and Patrick O'Connor and Jerry O'Mahony are looking forward to attending the event. Guest speaker for this year's event is the inspirational Joe Schmidt, head coach of the Ireland International rugby team, and the MC will be broadcaster and media personality Anton Savage.
The IMSTA Awards, now in their sixth year, have grown significantly in the past few years with entries coming from hospitals, researchers, medtech entrepreneurs and industry. Previous IMSTA Award winners come from acute hospital research teams, primary health care providers, SME start ups, community health care products, digital health entrepreneurs, global med tech companies, local distributors and many other extraordinary people and healthcare professionals.
We are shortlisted for our HomesafeCare initiative, which uses the latest technology to keep your loved ones safe in their own home.
HomesafeCare is an innovative, simple to use system to help our elderly loved ones to remain living in their own homes for as long as possible, providing comfort and peace of mind for both them and you.
Our 24 hour monitoring station is manned by trained and experienced staff who on receiving an alert will first establish if there is a problem and will then alert you and/or other family members. They can even tell if a door has accidentally been left open and call to ensure that all is ok.
Visit the dedicated website www.homesafe.ie